The LSE German Society has a broad network of long-lasting partnerships. The generous support from our partners allows us to promote a wider interest in German politics, economy and culture at LSE and amongst our fellow students.
---
Premium Sponsor
---
Gold Sponsors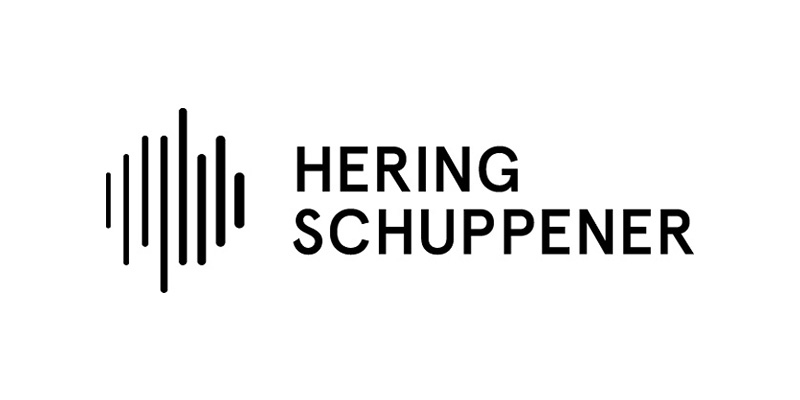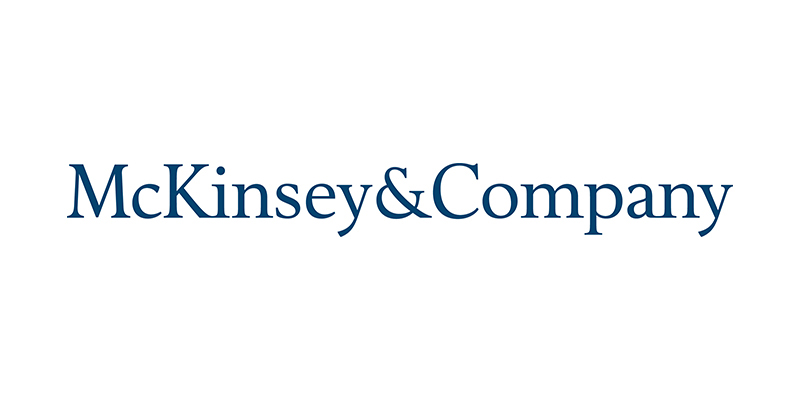 ---
Silver Sponsors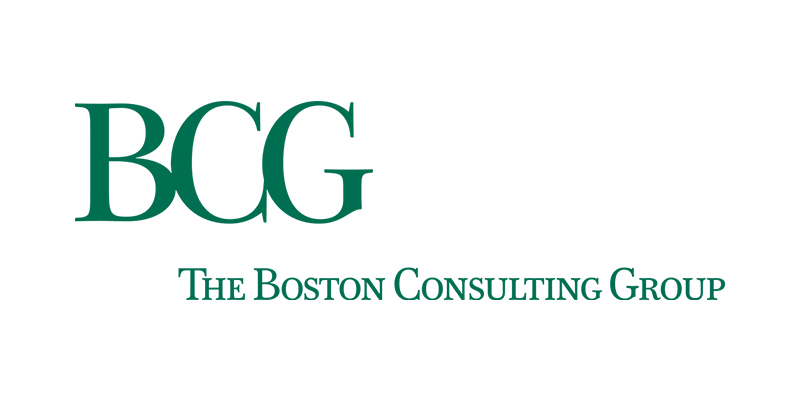 ---
With currently >500 members and a reach to >2000 students at LSE, the German Society is the largest German student society in the UK. In cooperation with our sponsors, the society organises a wide variety of events, ranging from cultural events, public lectures, and panel discussions to workshops, case studies, formal dinners, and recruiting events.
Please don't hesitate to contact us to discuss details of a possible cooperation and individualised arrangements.