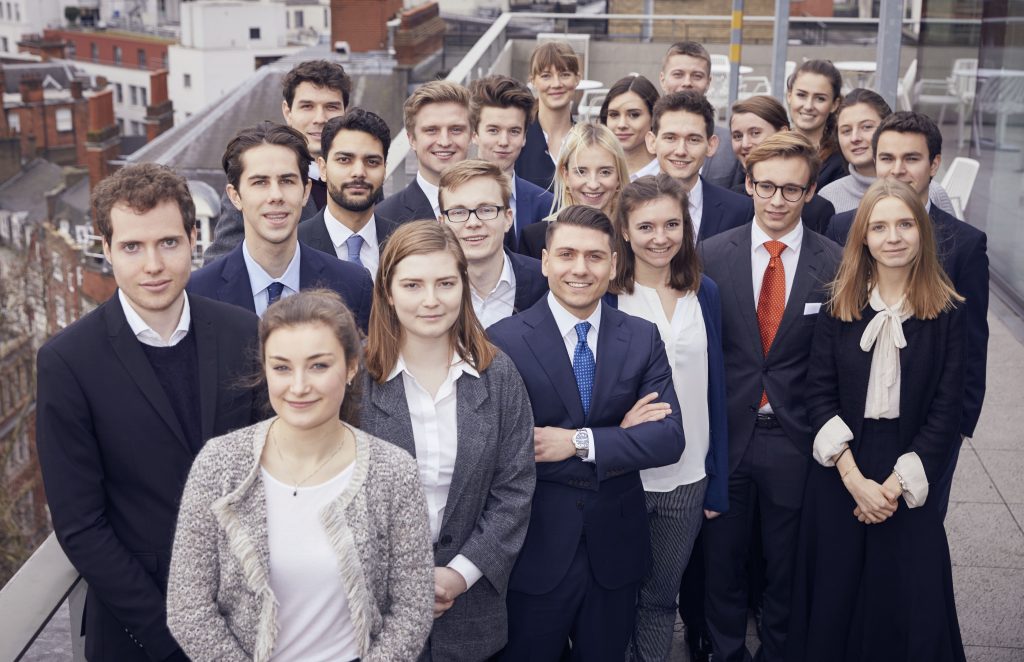 The German Society is a student union society at the London School of Economics and Political Science. With currently over 500 members, the Society has become the largest German student society in the UK. With membership open to everyone, our reach now goes far beyond LSE. We are hosting a wide range of events, ranging from our weekly Stammtisch and other socials to lectures and discussions with the most distinguished individuals from German business, politics and culture.
We are committed to the idea of bringing a little bit of home over the channel and celebrate our culture, our similarities and our peculiarities with others. The German Society is great at bringing people together and has an aim of promoting a good time for all. Whatever it is you are after, you will find it at the German Society.
Whether you are an undergraduate or a graduate student, you will have the opportunity to put your ideas into practice and contribute to our success. We have a great team that is always open for your contribution. If you are interested just contact us – we elect new Executives early in the Michaelmas Term.
"The LSE Students' Union German Society has been one of the School's largest national societies and an important part of the intellectual and social activity at the LSE."
Dame Minouche Shafik (Director of the LSE)
"I must say, I was impressed by the history of the LSE German Society and the German Symposium. Over time it has gained in importance."
Prof. Otmar Issing ( Former chief economist at the European Central bank)
"The LSE German Society has built an outstanding reputation for promoting academic, political and cultural dialogue between Germany and the United Kingdom."
Dr. Peter Wittig (German Ambassador to the UK)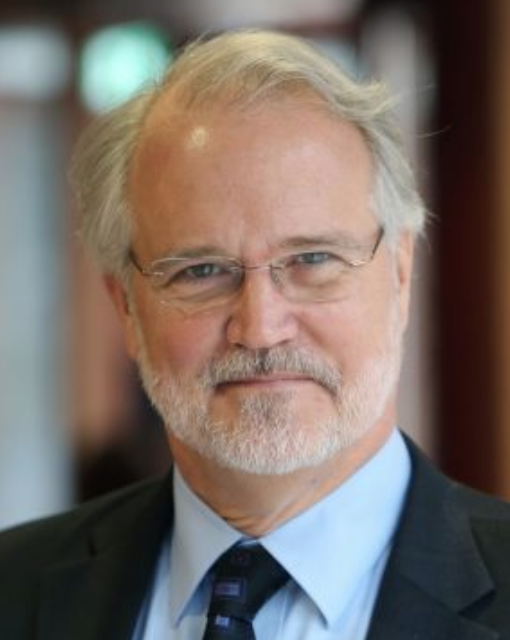 " The LSE German Society makes a highly valued contribution, not only to the school's diversity, but to London as a whole. "
prof. craig calhoun (Former Director of the LSE)
While there are many great societies at LSE, the German Society offers you a good mixture of events. Whether you need a relaxing evening after a busy week of deadlines, want to listen to a talk by a German CEO, or whether you want to plan your future with one of our sponsors – you will have a great time.
The LSESU German Society is kindly sponsored by
"Der Gedanke ist alles, der Gedanke ist der Anfang von allem. Und Gedanken lassen sich lenken. Daher ist das Wichtigste: die Arbeit an den Gedanken."