The committee consists of a core of four executives and numerous supportive members, who take different roles throughout the academic year.
Nicolas Bürger -

President
Hi, my name is Nick, I am a 3rd year BSc Management student born and raised in Freiburg. When I am not working in the library, or organising upcoming events for the society, you are most likely to find me on the football pitches around London as a referee. For me the German Society is not only a great way to bring a sense of home to London but also to actively engage in current political and social debate. That is why organising the annual German Symposium has certainly been one of my best experiences in this society and I would not miss it for the world.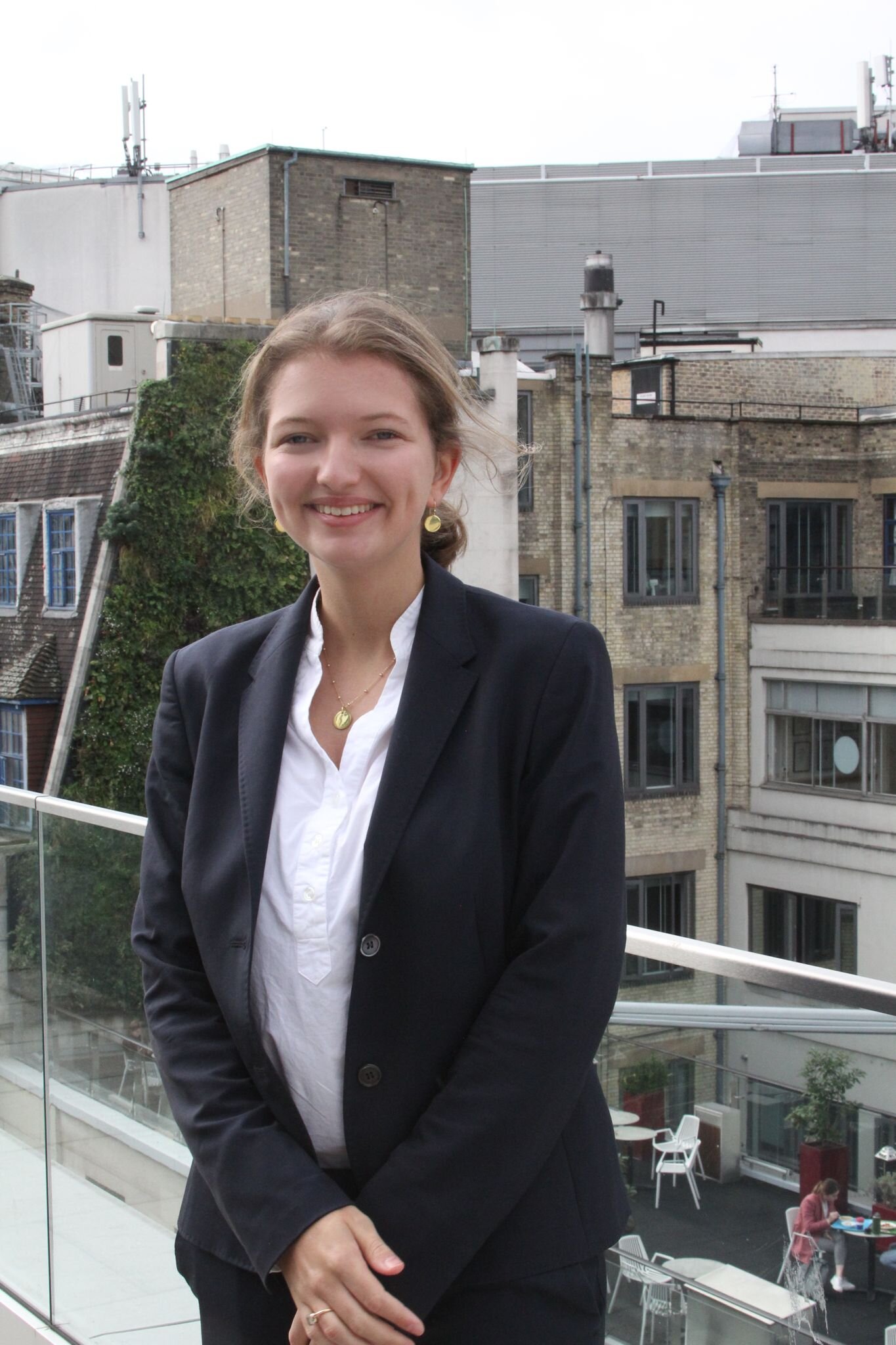 Jule Sturz - Vice President
Hi, my name is Jule, and I am currently in my first year studying Economic History. I look forward to taking on the Vice President's role and can't wait for the year ahead of us! I genuinely enjoyed being part of the society this year and am grateful to be part of the following year's committee. I love being around people who show motivation and curiosity; this is one of the main reasons for which I enjoy being here in London. The society is a home away from home whilst it allows us to become a part of a true cultural and socioeconomic melting pot. I am excited for what is to come and truly look forward to meeting you soon!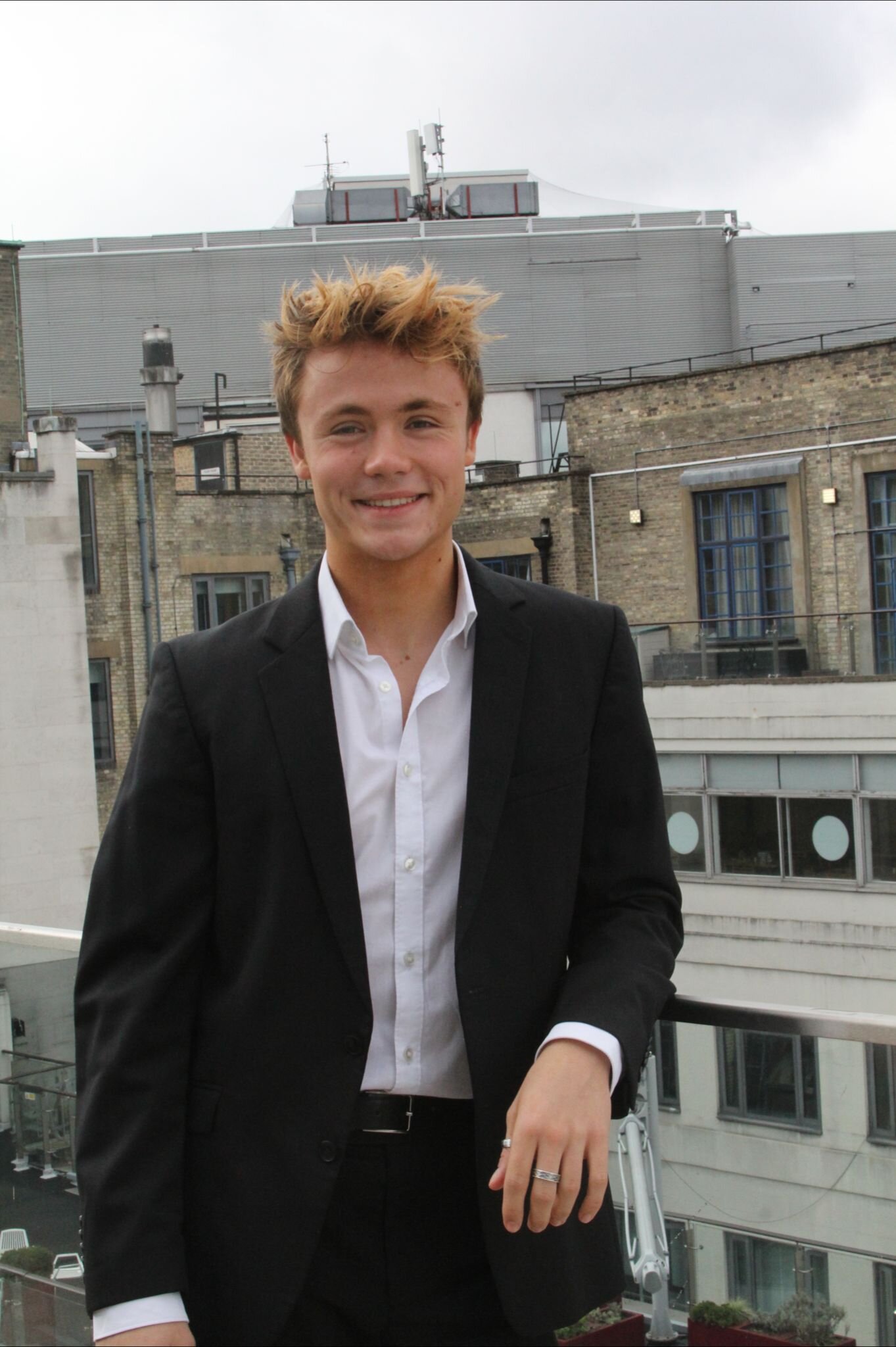 HArun Hitgen GeNannt Hettgen - General Secretary
Hello everyone! My name is Harun and I am a second year student studying History with French from Berlin. I've been part of the German society for the last two years and I've come to love the home away from home, as well as the opportunities and friendships that it has provided me with. Together with the others, we will work hard on upholding this sense of community and plan exciting and worthwhile events for you in the future. I look forward to finally be meeting you in person soon!
Mario Freundorfer - Treasurer
Hi, I'm Mario and I will be your Treasurer for the next year. I have already been very active in the German Society last year and am now looking forward to the months ahead. Slowly but surely leaving covid behind, I'm very excited to finally be meeting all of you in-person again. When I am not studying, you will most likely find me on the tennis court or on a trip through London. I am broadly interested and always up for a good discussion. So, if you see me on campus, feel free to come over and say hi.