The committee consists of a core of four executives and numerous supportive members, who take different roles during the academic year.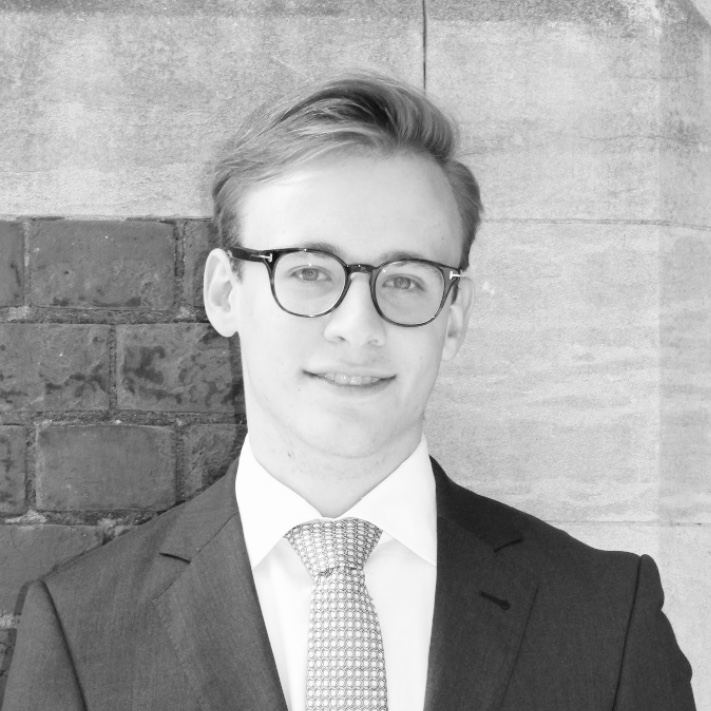 Maurice Hirt - President
I am Maurice and I study Philosophy, Politics and Economics in my fourth year of undergraduate. I have enjoyed being part of the German Society for over three years now, both as a member and executive. For me, the German Society is all about meeting new people and building lasting friendships beyond our time at university. Engaging in interesting debates and having fun through our work in the Society is also an important aspect of our community.

I'm looking forward to seeing you on campus and our events. If you have any questions, just drop me an email or write us on Facebook.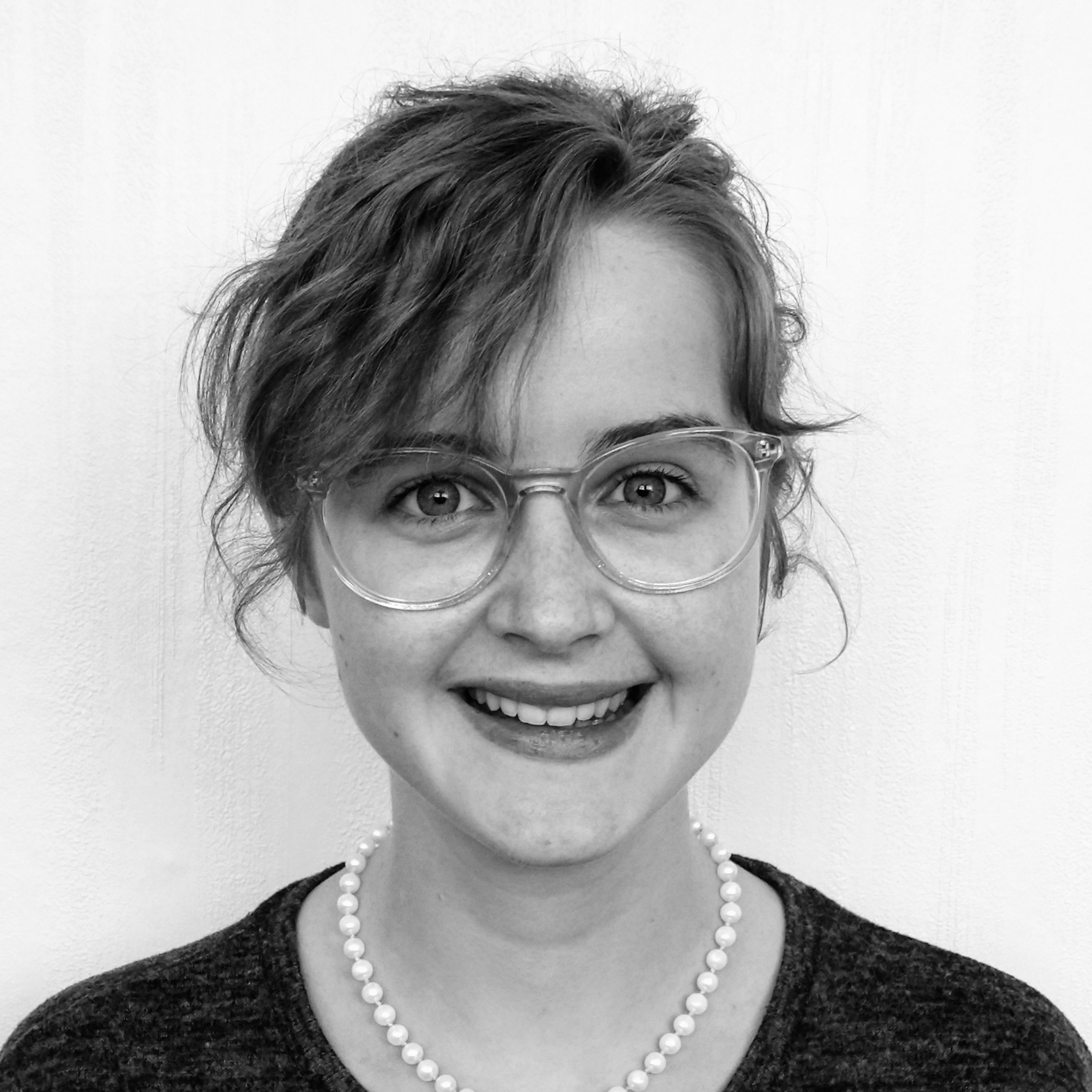 Isolde Hegeman - Vice President
Hi! My name is Isolde and I am a 2nd year BSc International Social and Public Policy student from Mainz. In my free time, I enjoy going for runs and spending time with my friends over coffee or a nice meal. I am active in the German Society to foster cross-cultural understanding and to provide you with a sense of community on campus. My best experience in the society has been helping to organise our 2020 Symposium - closely followed by the legendary Oktoberfest. If you see me around, feel free to say Hello. I look forward to meeting you at our events!
Nicolas Bürger - General Secretary
My name is Nicolas Bürger, born and raised in the beautiful town of Freiburg and I am studying BSc Management in my second year. When I am not busy working in the library you are most likely to find me on the football pitches around London as a match official. For me the LSESU German Society is not only a great way to bring a sense of home to London but also to actively engage into current political and social debate. That is why organising the annual German Symposium has certainly been one of my best experiences in this society and I would not miss it for the world.
Leopold Schwarz-Schütte - Treasurer
Hi, my name is Leopold. I am a third year bachelor in Geography and am looking very much forward to spending a year with you in our society. Just so that you know me a bit better, here is some info about me: My hobbies are sports, playing music and seeing the world. I have joined the society as it is known to be a very social place, where you can meet new people. My best experience so far was during the German Symposium where I could interact personally with CEOs and high-level politicians. I am looking forward to meeting you all.