The committee consists of a core of four executives and numerous supportive members, who take different roles throughout the academic year.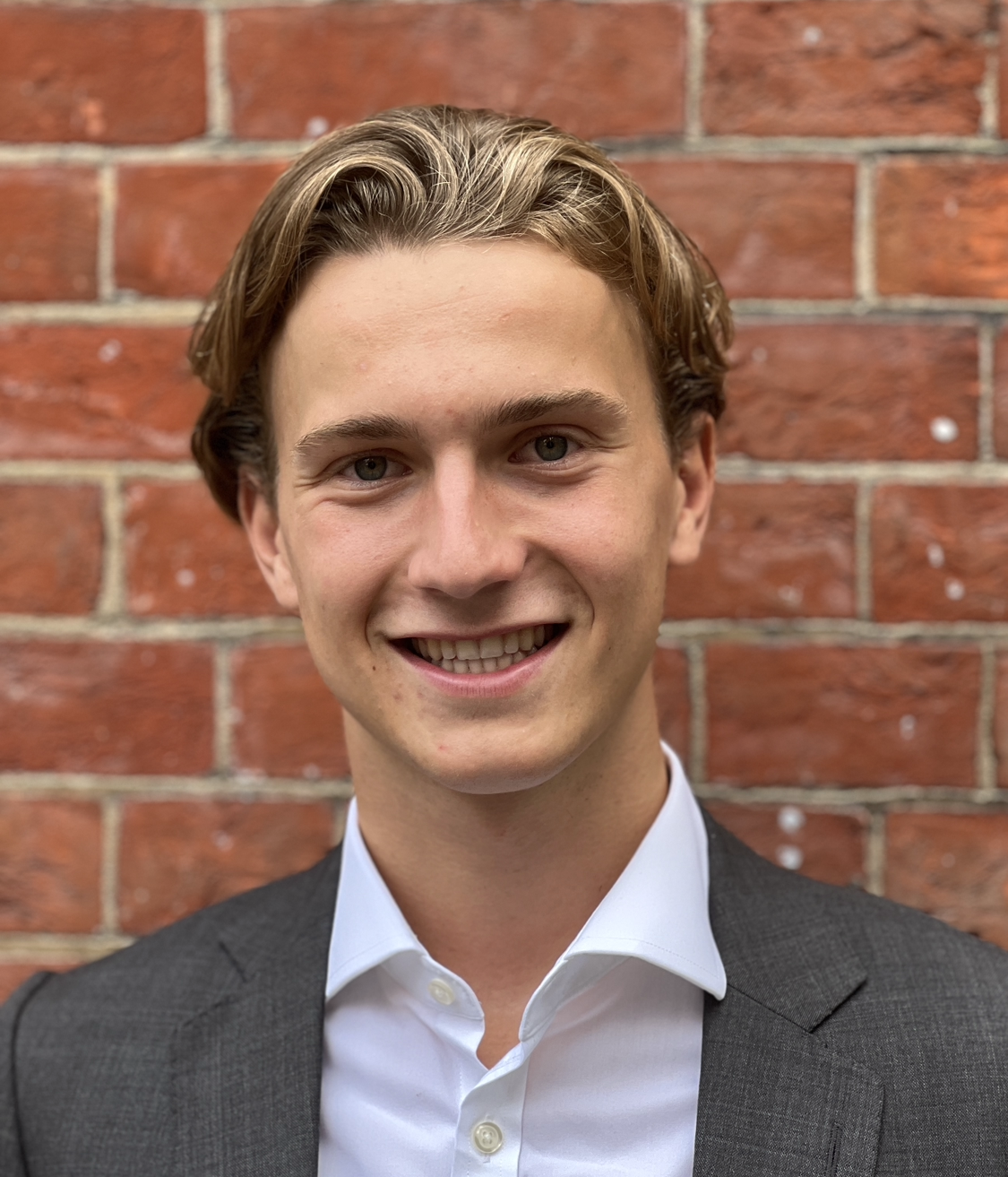 Hi everyone! I am Nick, this year's President of the German Society. I was born and raised in Munich and I am currently doing my Bachelor in Philosophy, Politics and Economics at the LSE. I am looking forward to leading the LSESU German Society next year! We have exciting Events and of course our annual German Symposium coming up and I hope to see many of you there or welcome you in next year's committee. Always feel free to approach me on campus or get in contact with me if you have any questions!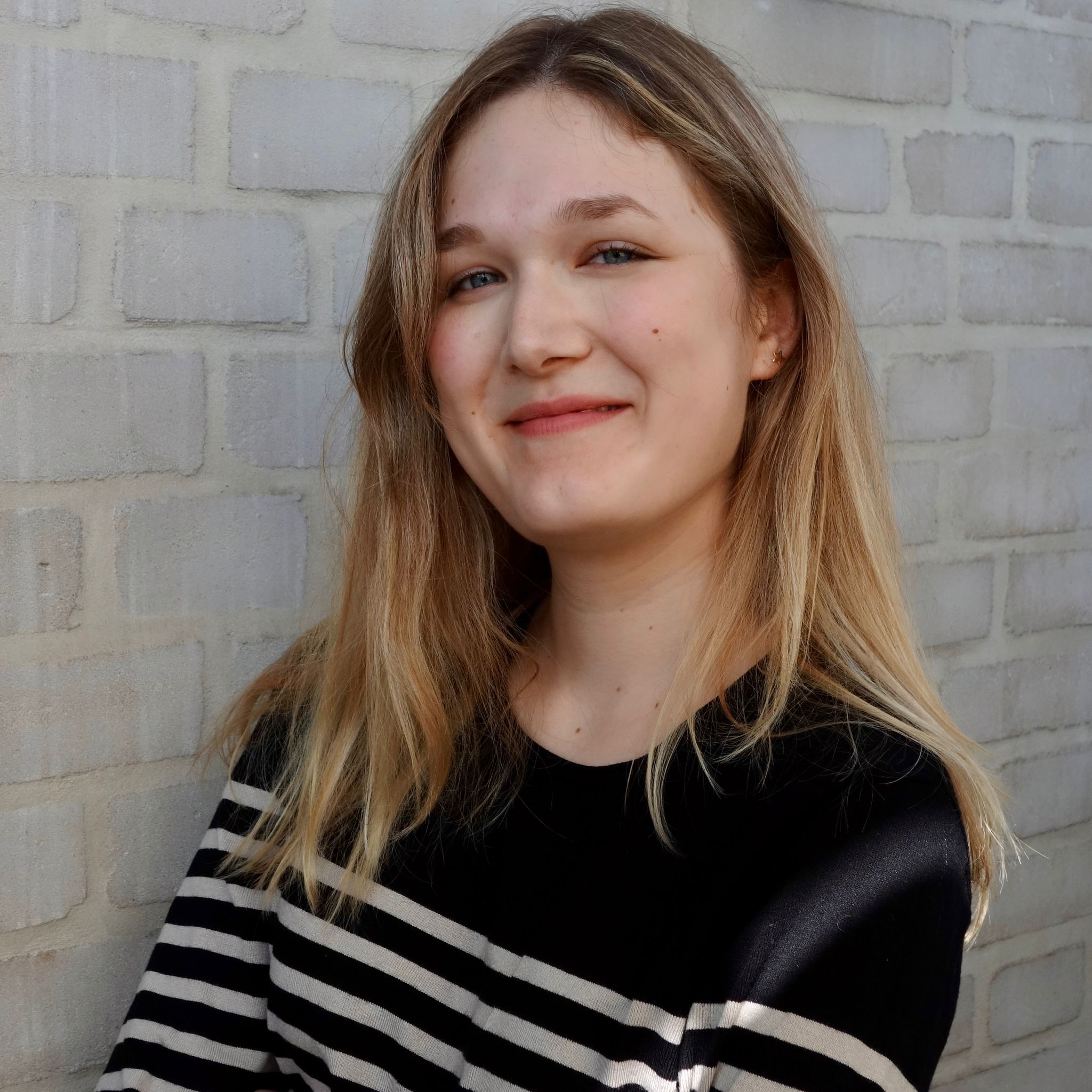 Anouk pardon - Vice President
Hi, I'm Anouk, a third-year International Relations student from Stuttgart serving as the Vice President this year. I have been a member of the German Society for two years now and I absolutely loved participating in our countless exciting events and being able to meet other enthusiastic and friendly people. I hope to bring that same enthusiasm and passion to our German Society this year. Looking forward to meeting all of you soon!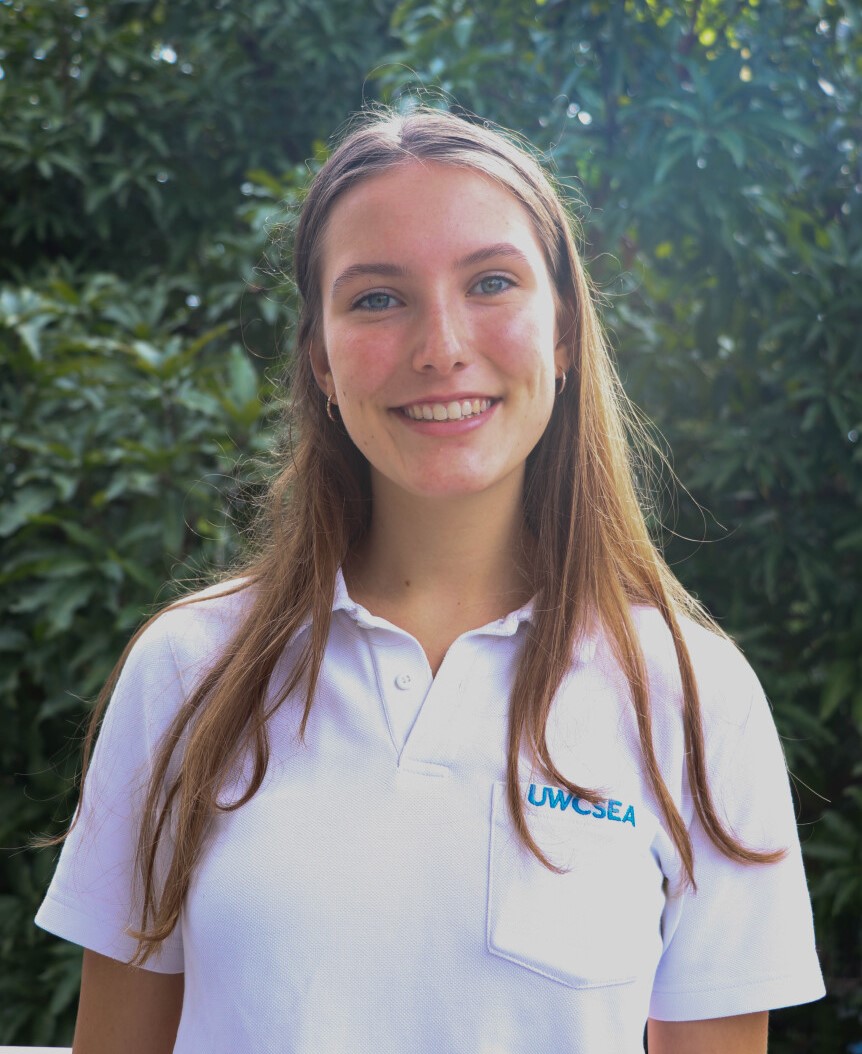 Valeria Lechner - General Secretary
Hi! My name is Valeria and I am thrilled to be your General Secretary this year. I was born in Zurich and raised in Singapore, currently pursuing my second year of International Relations. Last year, I was a logistic member and had the opportunity to be part of the exciting behind-the-scenes action at the German Symposium. If you ever see me on campus, don't hesitate to say hi! I am looking forward to all the exciting plans we have this year.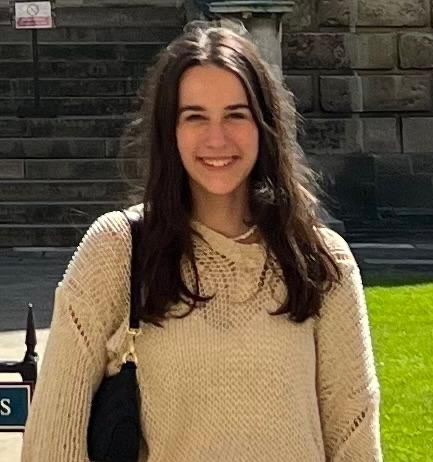 Sophie Horstmann - Treasurer
Hi guys! I'm Sophie, and I'm thrilled to be your Treasurer for the upcoming academic year. I come from Dresden and I'm currently in my second year, studying Politics and Economics. Last year I had a blast in the German Society, especially at the German Sympoiusm. I'm genuinely looking forward to what's in store this year, and I'll be working hard to organize a wide range of career events for you. If you spot me on campus, please don't hesitate to come say hi. Here's to a memorable and fun year ahead!