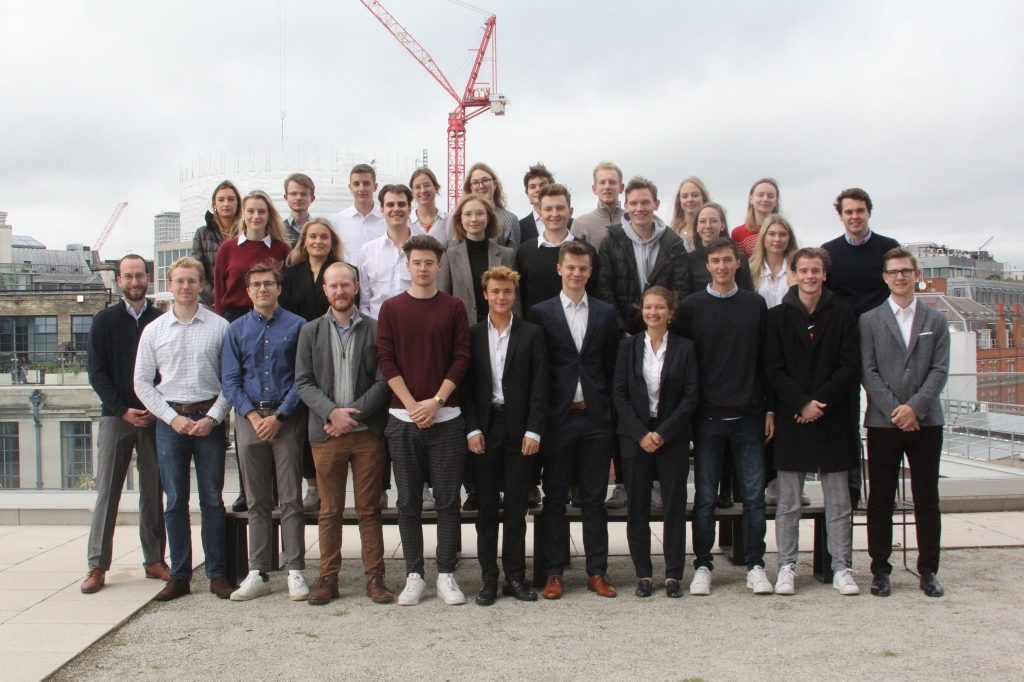 The Commitee of the German Society whishes all new and returning students an excellent start into the new academic year. 
We are looking forward to offering our members and the public as many of the social, academic and career-oriented events as usual including the LSE German Symposium 2022.
In times of COVID-19 but also Britain's withdrawal from the EU, our objectives to provide a platform for intellectual debate and a community for people who are interested in German and British culture is more relevant than ever. 
Register today on the LSE Student Union's website to become a member and benefit from our events or apply today to join the Committee of the German Society to make an impact. You will find more details about upcoming events and how to apply for a position below. 
We are looking forward to welcoming you on campus soon!
Become a member today by purchasing your annual membership for just £2 on the LSE Student Union's website:
Besides the events listed below, we will offer a number of academic, career-oriented and social events during term.   
For more information visit our committee site.
Welcome Fair
Get to know the German Society and learn more about how you can benefit from a membership
Annual Welcome Meeting and Stammtisch
Welcome to the German Society! We are very excited to meet you all at the beginning of the new academic year. This event will give you a brief introduction to the society and plenty of time to socialise with other members.
As LSE's largest national and cultural society, we have many academic, career and social events planned for you. We will give you an insight into how you can get involved as a society member or even a part of the organising committee for the internationally renowned LSE German Symposium which the society will host for the 21st time in 2022.
We will also leave room for your questions about the Society and LSE in general. You will also have the opportunity to socialise with other members and get a glimpse of the community that our society is known for.
Oktoberfest
Our annual Oktoberfest is one of the highlights of LSE's social calendar. This year, we hope to continue our tradition in an external venue. Stay tuned for more information on the Oktoberfest and how to register.
Carlsquare M&A Workshop (in person)
Carlsquare is a leading investment bank in the M&A sector, supporting companies and their shareholders to implement their strategic goals. Apply to take part in a workshop taking place on the LSE campus!
This consists of hands-on case study training in small groups - beginning 16.30 / 17.00 GMT.
FINSBURY GLOVER HERING - CEO Communications
Apply to gain fist-hand insights into Finsbury Glover Hering's best practices in person on campus.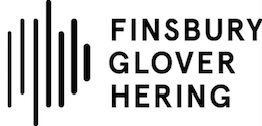 Simon Kucher (online)
Online Company Presentation - stay tuned for more details!
Deloitte Financial Advisory Workshop (Online)
Apply for an exclusive opportunity to deep dive into Deloitte's financial advisory division.

Opening of the LSE German Symposium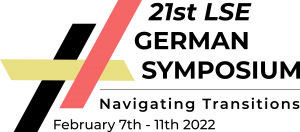 The German Society is a Student Union's society at the London School of Economics and Political Science. With currently over 500 members, the Society is the largest German student society in the UK. 
Since Britain's withhdrawal from the European Union. we have renewed our committment to promote the mutual understanding and relationship between the UK and its European allies. Through partnerships with public and private bodies including the German Embassy in the UK, we offer cultural, social, academic and career-oriented event for members and non-members alike. With membership open to everyone, our reach goes far beyond LSE.
Whether you are an undergraduate or a graduate student, you will have the opportunity to put your ideas into practice and contribute to our success. We have a great team that is always open for your contribution. 
The Society's flagship event is the annual LSE German Symposium. Initiated in 1998 by German LSE students, the German Symposium has become an important date in the university's calendar and will be held for the 21st time in 2022.
During the keynote speeches, discussion panels and intimate events we will examine current issues that are relevant to Britain, Germany and their roles in Europe and the world. Over the years, we have consistently attracted renowned politicians, executives and academic to speak at the Symposium including Dr. Angela Merkel, Dr. Ursula von der Leyen, Tony Blair and Olaf Scholz.
The 21st LSE German Symposium will take place under the guiding motto "Navigating Transitions". We will take COVID-19 not only as an opportunity to discuss the drastic changes of the pandemic but most importantly to explore how we can rethink political and economic rulebooks to overcome the deficits it has exposed in our society and emerge from the pandemic stronger than before.
"The LSE Students' Union German Society has been one of the School's largest national societies and an important part of the intellectual and social activity at the LSE."
Dame Minouche Shafik (Director of the LSE)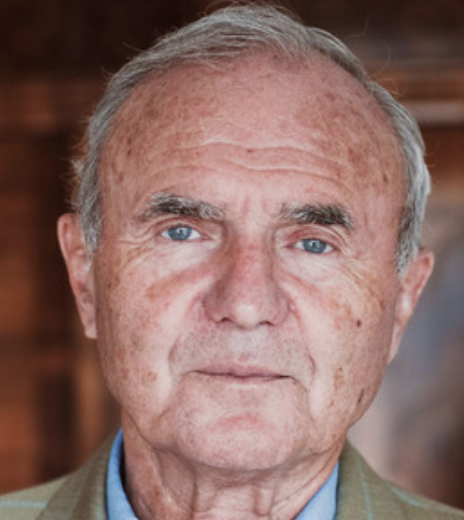 "I must say, I was impressed by the history of the LSE German Society and the German Symposium. Over time it has gained in importance."
Prof. Otmar Issing ( Former chief economist at the European Central bank)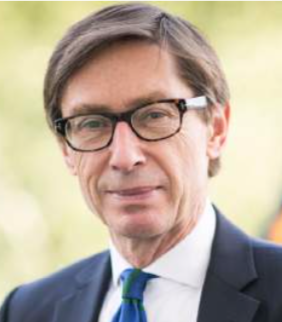 "The LSE German Society has built an outstanding reputation for promoting academic, political and cultural dialogue between Germany and the United Kingdom."
Dr. Peter Wittig (Former German Ambassador to the UK)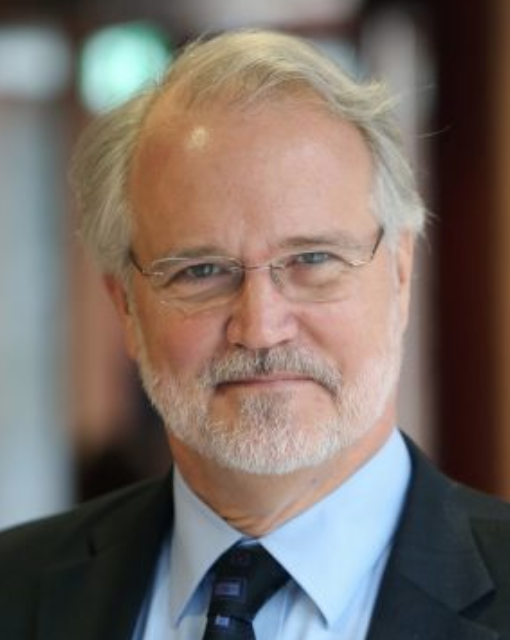 " The LSE German Society makes a highly valued contribution, not only to the school's diversity, but to London as a whole. "
prof. craig calhoun (Former Director of the LSE)
While there are many great societies at LSE, the German Society offers you a great mixture of events. Whether you need a relaxing evening after a busy week of deadlines, want to listen to a talk by a German CEO, or whether you want to plan your future with one of our sponsors – you will have a great time.
The LSESU German Society is kindly sponsored by