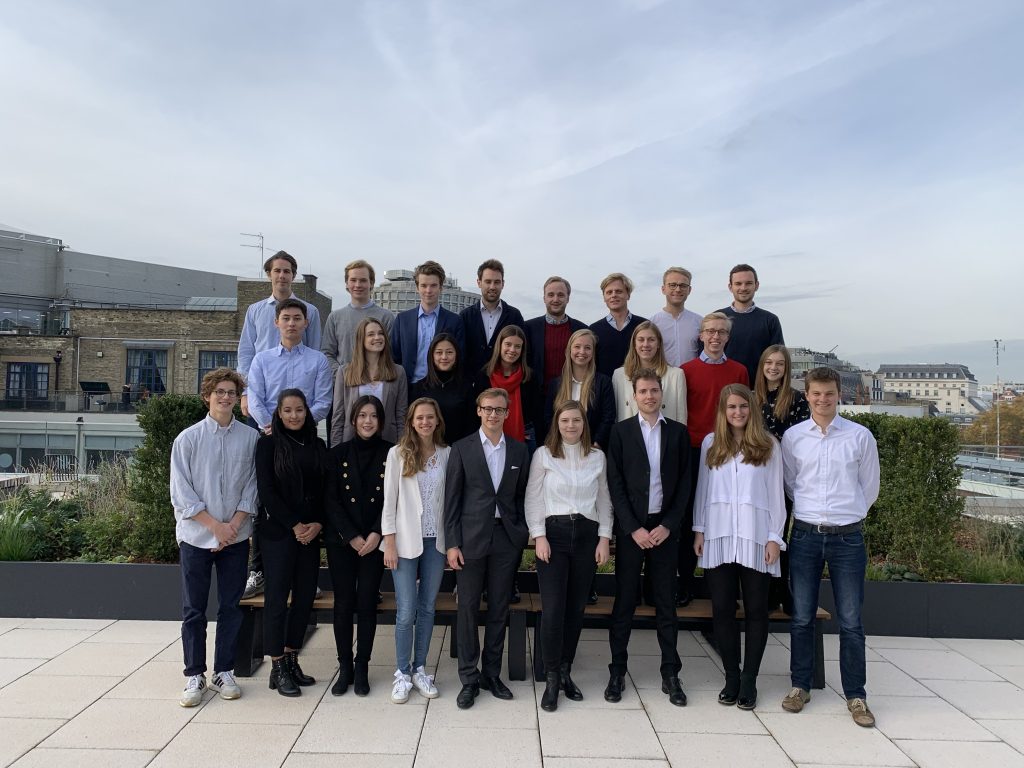 The Commitee of the German Society whishes all new and returning students an excellent start into the new academic year. 
We are looking forward to offering our members and the public as many of the social, academic and career-oriented events as usual including the LSE German Symposium 2021.
In times of COVID-19 but also Britain's withdrawal from the EU, our objectives to provide a platform for intellectual debate and a community for people who are interested in German and British culture is more relevant than ever. 
Register today on the LSE Student Union's website to become a member and benefit from our events or apply today to join the Commitee of German Society to make an impact. You will find more details about upcoming events and how to apply for a position below. 
We are looking forward to welcoming you on campus and to our online events!
Become a member today by purchasing your annual membership for just £2 on the LSE Student Union's website:
Besides the events listed below, we will offer a number of academic, career-oriented and social events during term.   
For more information visit our committee site.
On 17th, 22nd and 29 August we will join LSE's Student Marketing and Recruitment team and the alumni association German Friends of LSE online to introduce our Society and answer your questions about life and study at LSE.
Apply to McKinsey's Webinar for female academics and young professionals. Click for more information.
Welcome Fair
Talk to us live via zoom on Thursday and Friday from 1pm to 5pm and throughout both days via our WhatsApp messenger group. We will introduce you to our exciting events and opportunities for the upcoming academic year.
Join the society as a member for two pounds or apply for one of our committee positions through our website.
Link for WhatsApp: https://chat.whatsapp.com/B9ic8CDfflE7hIcCdUWQ1s
Zoom link for Thursday and Friday 1pm to 5pm: https://lse.zoom.us/j/92533233126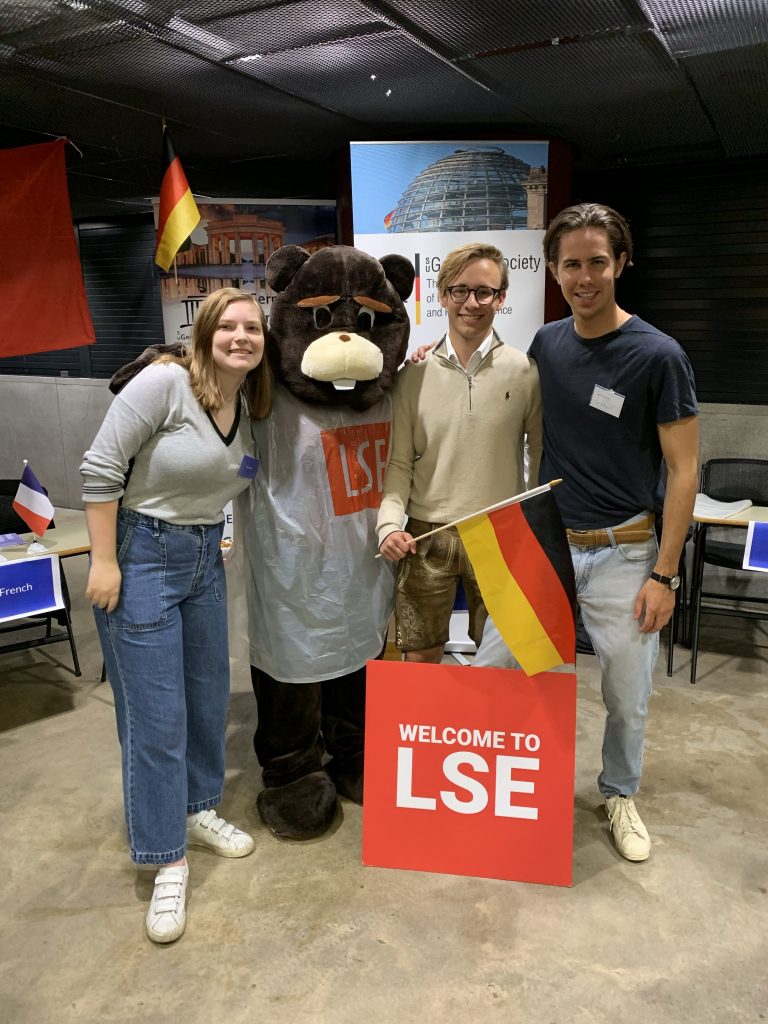 Meet McKinsey consultants and partners from a range of offices and backgrounds. Click for Moree information.
Annual Welcome Meeting and Virtual Stammtisch
Welcome to the German Society! We are very excited to meet you all at the beginning of the new academic year. This event will give you a brief introduction to the society and plenty of time to socialise with other members.
As LSE's largest national and cultural society, we have many academic, career and social events planned for you. We will give you an insight into how you can get involved as a society member or even a part of the organising committee for the internationally renowned LSE German Symposium which the society will host for the 20th time in 2021.
We will also leave room for your questions about the Society and LSE in general. You will also have the opportunity to socialise with other members and get a glimps of the community that our society is known for.
Pick up your Stammtisch package with original German treats between 1pm and 2pm on 5th October in front of the Saw Swee Hock Student Centre on campus.
8pm to 8.30pm: Annual Welcome Meeting
from 8.30pm: Socialising and Stammtisch
We are looking forward to meeting you all!
Register here:
https://lse.zoom.us/.../tJApf-2urT8vH9RTzMnbCW0Amwp-bKtr6Pvs
Oktoberfest
Our annual Oktoberfest is one of the highlights of LSE's social calendar. This year, we hope to continue our tradition in a smaller setting. Stay tuned for more information on the Oktoberfest and how to register.
Career and Networking Events
Our corporate partners including McKinsey, BCG, Bain, Bertelsmann and many more offer exclusive workshops and networking opportunities throughout the year. Join the Society now to benefit from our partners' recruiting events.
Online Lecture Series
From October to December, we will welcome a number of speakers to discuss the current challenges such as COVID-19 and integration that are facing German, Britain and Europe. All events that are part of our Michaelmas lecture series will be held online.
Christmas Dinner
Join us for our traditional Christmas dinner in good company and Christmas spirit.
Opening of the LSE German Symposium
The German Society is a Student Union's society at the London School of Economics and Political Science. With currently over 500 members, the Society is the largest German student society in the UK. 
Since Britain's withhdrawal from the European Union. we have renewed our committment to promote the mutual understanding and relationship between the UK and its European allies. Through partnerships with public and private bodies including the German Embassy in the UK, we offer cultural, social, academic and career-oriented event for members and non-members alike. With membership open to everyone, our reach goes far beyond LSE.
Whether you are an undergraduate or a graduate student, you will have the opportunity to put your ideas into practice and contribute to our success. We have a great team that is always open for your contribution. 
The Society's flagship event is the annual LSE German Symposium. Initiated in 1998 by German LSE students, the German Symposium has become an important date in the university's calendar amd will be held for the 20th time in 2021.
During the keynote speeches, discussion panels and intimate events we will examine current issues that are relevant to Britain, Germany and their roles in Europe and the world. Over the years, we have consitently attracted renowned politicians, executives and academic to speak at the Symposium including Dr. Angela Merkel, Dr. Ursula von der Leyen and Olaf Scholz. 
The 20th LSE German Symposium will take place under the guiding motto "New Beginnings". We will take COVID-19 not only as an opportunity to discuss the drastic changes of the pandemic but most importantly to explore how decision-makers in politics and business can react more effectively in future and create more resilient systems to deal with radical uncertainty. 
"The LSE Students' Union German Society has been one of the School's largest national societies and an important part of the intellectual and social activity at the LSE."
Dame Minouche Shafik (Director of the LSE)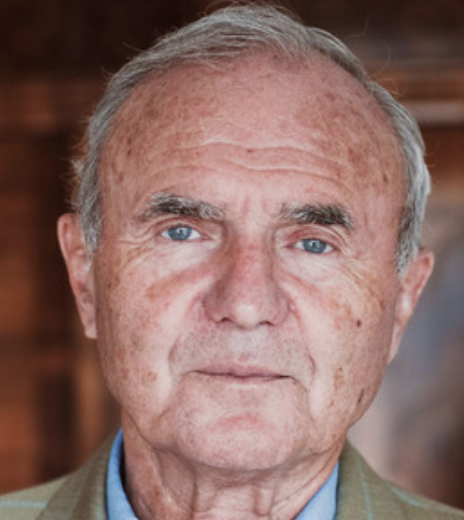 "I must say, I was impressed by the history of the LSE German Society and the German Symposium. Over time it has gained in importance."
Prof. Otmar Issing ( Former chief economist at the European Central bank)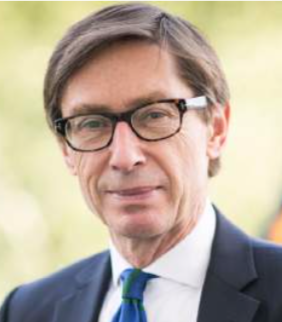 "The LSE German Society has built an outstanding reputation for promoting academic, political and cultural dialogue between Germany and the United Kingdom."
Dr. Peter Wittig (German Ambassador to the UK)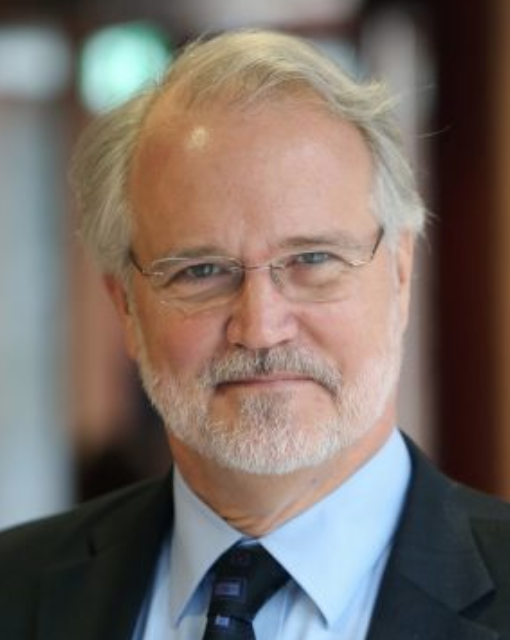 " The LSE German Society makes a highly valued contribution, not only to the school's diversity, but to London as a whole. "
prof. craig calhoun (Former Director of the LSE)
While there are many great societies at LSE, the German Society offers you a good mixture of events. Whether you need a relaxing evening after a busy week of deadlines, want to listen to a talk by a German CEO, or whether you want to plan your future with one of our sponsors – you will have a great time.
The LSESU German Society is kindly sponsored by